To all our advertisers ……..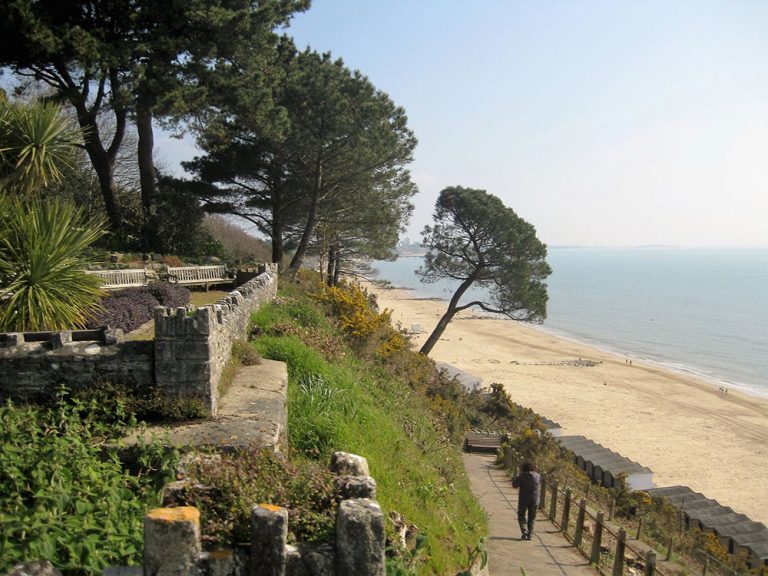 You support our Association by placing adverts in our magazine. And some of you have contributed editorial and others are part of the distribution process too. Now its our turn to support you. Some businesses have had to close for the lock down and others are having to continue in the most challenging circumstances. We realise that to think about the cost of advertising under these conditions will only add to everyone's stress levels.
Advertising in the Pines & Chines magazine during 2020 is one cost you won't have to worry about because for our summer and the following winter edition in October there will be no charge whatsoever.
Due to the restrictions the summer magazine will be in digital format only as a PDF download from www.pinesandchines.co.uk . But it will be promoted through our now weekly email newsletter to our members and through Twitter and Facebook to the wider public. Your sponsors links will continue to run on the web site as well.
The winter edition, which is usually distributed during October, will be in the usual full colour print format. Rest assured it will be a bumper edition including a member's survey and a campaign to increase membership further and anything you guys might want to say too. We will run your current ad but if you want to have a new ad then send the new copy through in the usual way.
If any of you have something to contribute to our newsletters to the members then please reply to this email.
Thanking you all again on behalf of the executive committee and all our members.
Please be assured that our Association will do everything we can to support our local businesses.
Kindest regards on behalf of the Executive committee,
Roger Allen
vc.bpccra@gmail.com