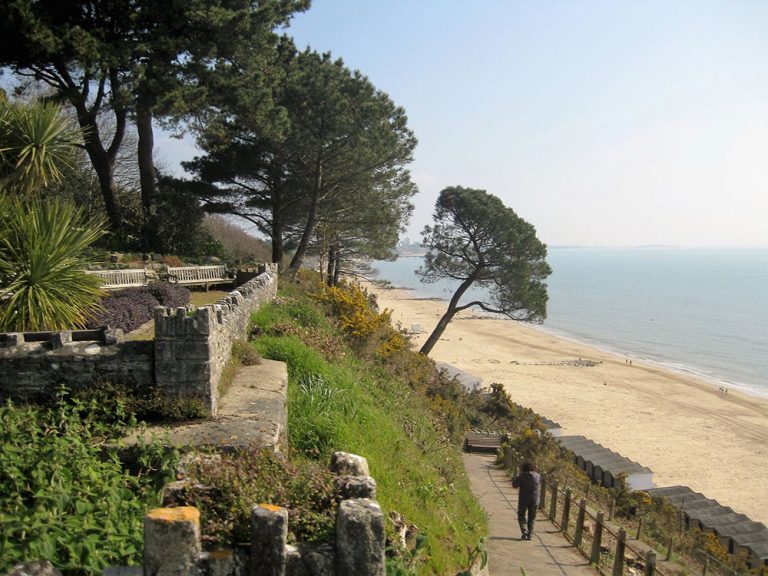 Dear Members,
We trust and hope this newsletter finds you all well and safe.
Our hardworking Chair, Adrian Wardlow has stepped down. His departure was not as sudden as it may seem. Adrian has put a full year into the role.  He has worked incredibly hard on behalf of the Association and its members, bringing new ideas and different ways of working to the way we do things. But all good things have to come to an end sometime. We were aware that Adrian is looking to move back into a house and to be nearer his daughter and two grandchildren. He thought that during the lockdown with no meetings or an AGM would be as good a time as any to move on. We all wish him well and say, "thank you for all you have done on or behalf".
For the interim, our Planning Officer Dugald Eadie and President and Past Chair John Sprackling have joined forces to cover the role of the chair. And of course they are ably supported by the rest of the Executive Committee and  Vicky Moss has offered to move into the vacant role of Membership Secretary which is great news.
The future Plan
Now we have the time to apply ourselves to the future before appointing a new chair and normal service is resumed. Our schedule is to have a new chair in situ by the Autumn. So, In the meantime we will be,
Revaluating our role in the community, what do we stand for?
What should the BPCCRA get involved with and critically what it should not
How to broaden our appeal and attract more younger people to join
Invest more in our web site and digital presence
If you would like to help and, or have some interesting ideas and suggestions then please get in touch. You can reply to this email in the first instance.
Forest Home Hospice
This worthy organisation is fighting for survival and needs our help. Please read all about who they are and what they do on the news section of our web site. Follow the link
https://www.pinesandchines.co.uk/forest-holme-hospice/
BCP reorganisation
If you would like to know more about what is going on at the Town Hall then please refer to the article on our web site which you can find here
https://www.pinesandchines.co.uk/bcp-organisational-design-implementation-budget/
The Gardening Volunteers
To conclude on an incredibly happy note, our volunteer gardeners have returned to the Pinecliff Sunken Garden. The Association has shelled out money for new planting and  we are in full swing again. The workdays are now very flexible with volunteers showing up not just on a Thursday but virtually any day if the weather is clement. Come along and say hello, we would love to see you.
Before you go some more good news!
The Westbourne Bookshop is reopening on Monday,  a great local business
kindest regards on behalf of the Executive committee,
Roger Allen
vc.bpccra@gmail.com