Hello Members,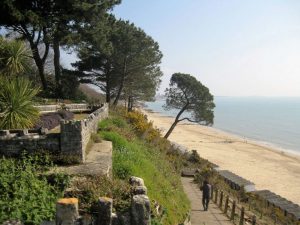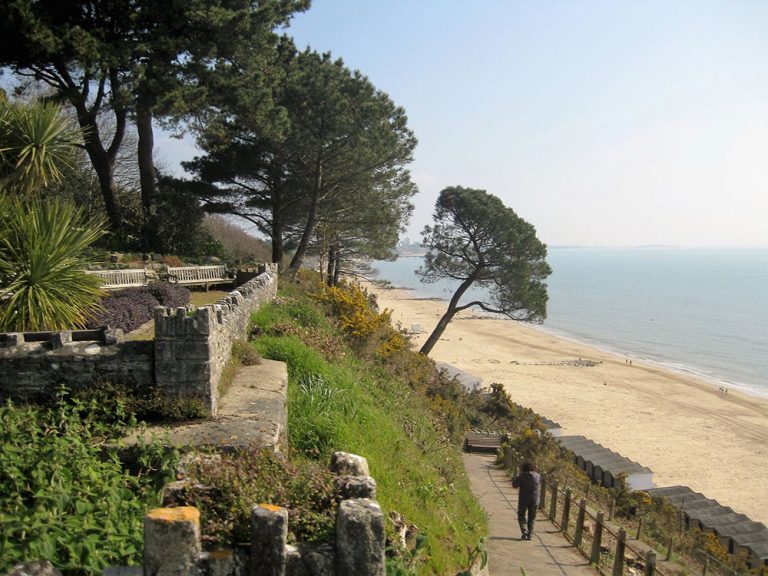 Just a short newsletter this time as there is some really good news, the magazine is back, and it will be with you soon. Distribution of the winter edition is scheduled to start from Wednesday onwards this week. It's a bumper edition packed with interesting articles including the planning report from the Dugald Eadie, and John Gunton, our editor writes with his usual eloquence and there is much more to catch up with. Our President John Sprackling has written a personal letter to all members and also to those that don't yet belong to our Association.
Membership is growing
We have 93 apartment blocks with a block membership plan to cover all residents plus several hundred individual houses with memberships too. Notwithstanding our ambition is to recruit many more members over the coming months. We do have a voice that is heard and listened to and that is vitally important as Poole is further absorbed into the BCP Conurbation.
So, if you know someone living in an apartment block or a house and they aren't yet members please tell them about us and pass on an application form or tell them about our web site www.pinesandchines.co.uk or give them my email vc.bpccra@gmail.com. Also If a neighbour wants a magazine then please reply to this email and we will make sure one is delivered directly.
I think that's enough from me this time as you will soon have your magazines to hand. There will be a December newsletter so if you have any thoughts for an article or a topic that you would like to see researched and covered either on the web site or in the next newsletter, or both then please send me an email so we can discuss.
Stay safe and happy
Kindest regards,
Roger Allen