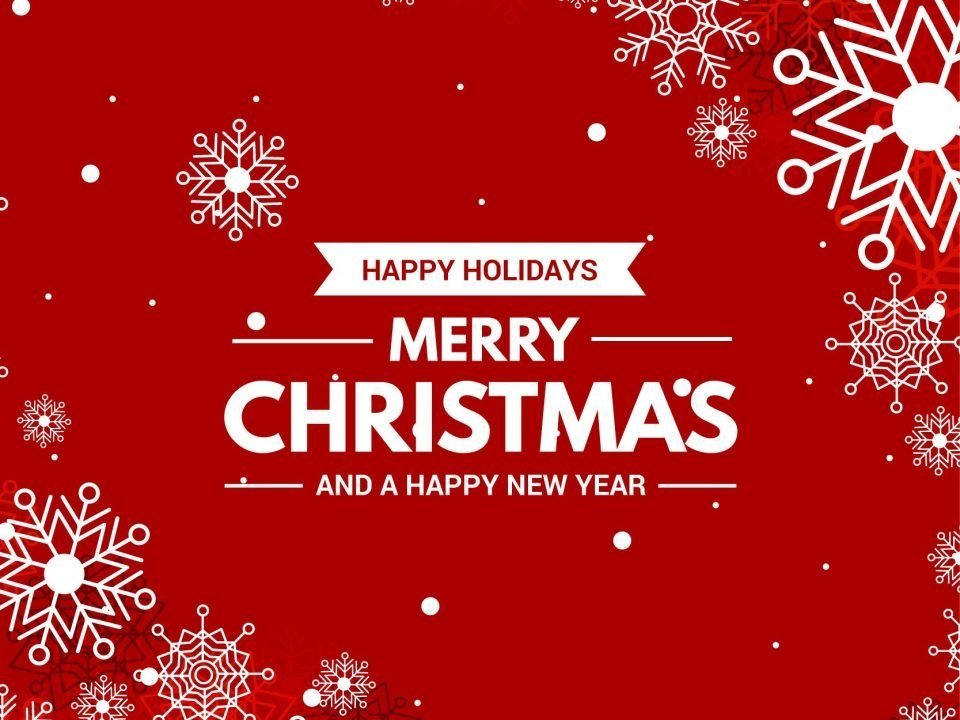 Dear Members,
When we considered the latest Covid Variant, Omicron, to emerge and the necessary restrictions in place, it left the committee with no alternative but to cancel the scheduled December 8th meeting.
We don't know whether or not the situation will have changed sufficiently for us to go ahead with a January meeting. However, we will keep you informed.
In the meantime, we wish our members and friends a Merry Christmas and a Happy New Year.
The Executive Committee
BPCCRA