As Adrian wrote to Jim Durkin of the Echo today (12th August)
Dear Jim,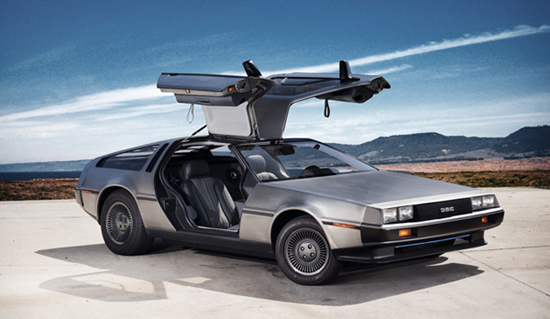 BPCCRA would like to thank all involved in helping to publicise this event and our locals' concerns. By giving it such a high profile via the Echo, together with raising awareness to attendees, BCP, and local enforcement agencies alike, we managed to attract such an unprecedented number of visitors that the local roads were packed with so many people and vehicles that it became nigh impossible for the 'racers' to perform. Result!
There were some truly supercars there, which I personally enjoyed looking around. Highlights of unusual were a (Back to the Future) DeLorean – no Doc or Marty though, and a nitro powered Porsche of over 2000bhp, together with various other motoring exotica in between. What with the weather being kind to all the carefully prepared machines and to the spectators, the local businesses looked like they were benefiting too. A good enjoyable day all round.
Without the Echo's extensive coverage causing the area to clog up, this event could so easily have turned into an unpleasant debacle. (At the time of writing, we are unaware of any overtly anti-social actions from the event.)
Adrian Wardlow Chair Branksome Park & Canford Cliffs Residents Assocation