Dear Members,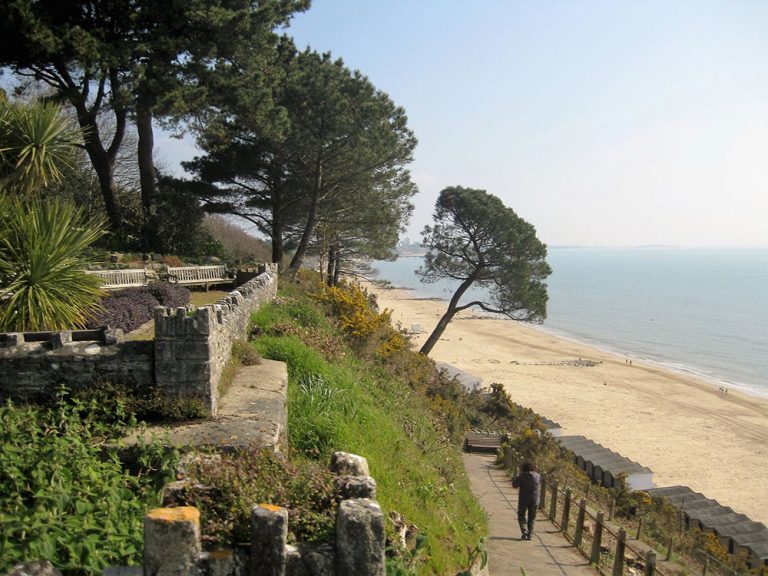 Cancellation of the January meeting
You will not be surprised to hear that we have decided to cancel the monthly meeting on Wednesday 12 January 2022. It does not seem appropriate given the present concerns about Covid and the Omicron variant. However, we will continue to review the situation before deciding about future meetings.
Roger is retiring
Unfortunately, we have to report that Roger Allen has retired from the Executive Committee to spend more time with his family at home and abroad and improve his Spanish and guitar playing. Roger was Vice-Chairman and the Advertising Manager and the manager of our website and related functions. He did a great job with the advertising for our magazine, which now generates enough revenue to exceed the costs of production and distribution. Roger also made significant improvements to the website, including a facility allowing members to set up subscriptions using PayPal. He will continue to lead the volunteers that manage the Pinecliff Gardens (Sunken Garden), promising to stay in the role throughout 2022. Sadly Roger's departure leaves a serious gap, and we are doing all we can to maintain our services.
Seafront Development Proposals
Meanwhile, there is some news about development proposals on our seafront, which will be of interest to our residents. Firstly, Rockwater Bournemouth has made exciting proposals to develop and improve the Branksome Chine Cafe and the Sandbanks Cafe. There will be more news about this in due course. Secondly, we are disappointed to note that BCP Council is now proposing to use the South Part of Beach Road Car Park for housing development. This is scheduled to be included in a Council meeting on 22 February 2022. We will continue to object to this proposal on behalf of our residents. Oddly enough, the Rockwater plans may affect this, as they are planning to increase the Beach Road car park use.
BCP Rights of Way Improvement Plan Consultation
The BCP Council has been running a Rights of Way Improvement Plan Consultation, with a feedback deadline of 31 January 2022.
Our Special Projects Coordinator Vicky Moss reports;
The BCP Council is currently holding a public consultation on the draft Rights of Way Improvement Plan 2021, which is open to comment until 31 January 2022 via the link below. This document is critical to our area as it mentions the possibility of changing the laws to turn some Footpaths into Bridleways to encourage more cycling.
Branksome Chine Gardens Footpath, which is in the Conservation Area and protected by a bylaw dated 1935, has sadly been the subject of low level but persistent vandalism and encroachment by a minority of cyclists over the last few years, with signs being removed, damaged or defaced. The BPCCRA strongly objected when the ground was excavated and shrubs removed. Fortunately, this damage has ceased for the moment. Still, as off-road mountain biking gets more popular, it will be essential to protect historic, fragile ecological areas for the peaceful enjoyment of the public.
Disappointingly, the BCP Local Cycling and Walking Improvement Plan (see BCP_LCWIP attachment), which was open to public consultation last month, puts the Branksome Chine Area at the bottom of their list of priorities, with a 10yr + delivery plan to be expected. This means the Rights of Way from Penn Hill to the Beach through Branksome Chine and popular walking routes to Westbourne will not be getting pedestrian crossings across The Avenue, Western Rd or Tower Rd West in the next ten years. Ridiculously, someone has to be seriously injured or killed crossing these fast and busy roads to get to the beach before funds are spent here, despite millions of pounds being created by developments throughout the BH13 postcode area, which are injected into the Community Infrastructure Levy. This is concerning for the many people who want to walk safely around here but don't feel safe crossing the roads.
https://www.bcpcouncil.gov.uk/Roads-and-transport/Walking/Rights-of-way-improvement-plan.aspx
We must all stay hopeful that there will be a return to "normality" this year (whatever that means).
Happy New Year
The Executive Committee
BPCCRA