Dear Members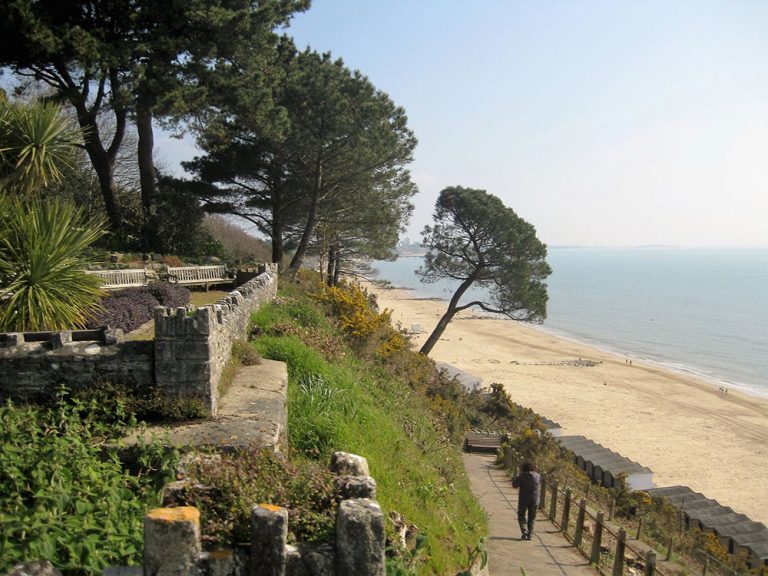 Cancellation of March 22 Meeting
We are sorry to report that the monthly meeting on Wednesday 9 March 2022 has been cancelled.  We are still not convinced that enough of our members would like to attend at this time.  As before, we remain hopeful that the next meeting on Wednesday 13 April 2022 will take place as usual.
We are still uncertain about the next AGM, as the Canford Cliffs Village Hall is not allowing more than 15 people to attend functions.
There are a number of issues which we are monitoring, all connected with the beach area.
Beach Huts
The BCP Council has put forward a plan to transfer ownership of the beach huts to a "Special Purpose Vehicle" (SPV), which would then be used as security for 20 year loans.  In theory, this should not have any effect on those who lease or rent the beach huts, or on the maintenance arrangements.  However, we have some concern about the impact of this "financial engineering", as there have been examples elsewhere of unfortunate outcomes.  It is too early to express any definite views about this, but we are doing our best to monitor the situation.
Beach Road Car Park

We thought this issue had been resolved, but we were shocked when this piece of land was listed as a potential development area by the BCP Council.  Given the history and the covenants, this should not be possible.  As usual, we are not sure what stage this has reached.
Rockwater plans for the Branksome Chine Cafe.

In principle, it is good news that an entrepreneur is planning to invest in this facility, as well as a number of others from here to Sandbanks.  Unfortunately, we now know that the plan is to double the capacity of the cafe, and also to open till midnight 7 days a week, with music events planned for the rooftop area.  This has serious implications for car parking, and also possible noise irritation for residents in the general area.  The planning application has been lodged (APP/22/00159/F), and we encourage our members to make appropriate comments if they are worried about it.  BPCCRA has already lodged a comment.
As it happens, the Beach Road Car Park might be part of the solution to the potential parking problem.
We will continue to do our best to secure a reasonable outcome for our residents, and look forward to discussing these issues at our next meeting.
The Executive Committee
BPCCRA