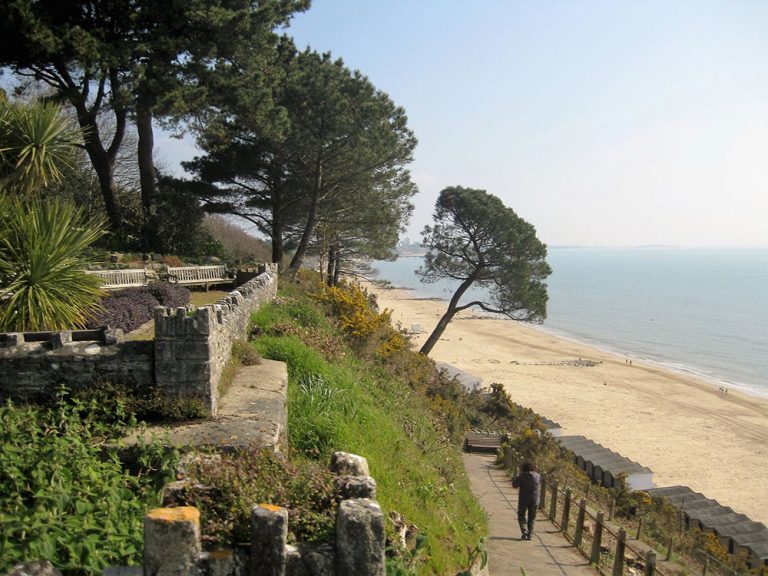 Dear Members
Plans for April 2022 Meeting
This is an update to the previous newsletter.  Unfortunately, it was headed "April 22", and several of our members were confused about whether this meant that the meeting was on the 13th or 22nd April.
It is indeed on the 13th, which is the second Wednesday of the month.
Another problem is that the timing of the meeting was not mentioned. It starts at 7:30 pm, and hopefully ends before 9 pm.
Another issue is that parking is likely to be a problem, as there is another event taking place in the large hall that evening.  There is no simple solution to this – members will just have to seek parking in other local areas.
After so many months, it is good to be able to re-start our meetings, but of course everyone else is doing the same!  It reminds me of the chaos at airports due to the sudden growth in flights and passengers!
I apologise for the lack of clarity about the date and timing.
Dugald Eadie
Planning Officer (Acting Chairman)
The Executive Committee
BPCCRA