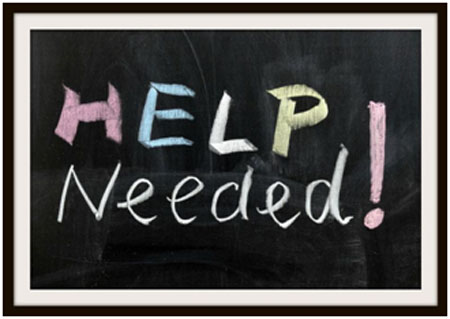 Rotary is collecting to assist For the love of Scrubs Dorset in providing PROTECTIVE CLOTHING FOR FRONT LINE WORKERS. The need is NOW – not TOMORROW.  We are working closely with Bournemouth and Poole hospitals, local care home staff and doctors' surgeries to co-ordinate any help.
What help do we need?
As much cotton fabric as can be obtained for over 600 stitchers making scrubs as they are running out of fabric. Fabric must be cotton or poly cotton, plain or patterned, and suggestions are sheets, pillow cases, duvet covers, thin curtains – as long as they are clean they can be utilised. Anyone can donate cotton content fabric by dropping off at the two local collection points which are:
Alasdair Bavister                                                                     Richard Burnett
15 Mill Hill Close                                                                     282 Malmesbury Park Road
Poole                                                                                       Bournemouth
BH14 8RL                                                                               BH8 8PR
Tel: 07709 209355                                                                  Tel: 07786 566181
Funding is always required for any project and any amount would help to buy additional cotton and needles and, if necessary, more fabric. Funds can be paid to the following fund-raising page:
https://www.gofundme.com/f/for-the-love-of-scrubs-south-dorset?utm_source=customer&utm_medium=copy_link-tip&utm_campaign=p_cp+share-sheet
So – we are hoping that this call to the local area will motivate you and your friends to help in either of the above ways to fill this desperate need in our area.
Let us react NOW and make a DIFFERENCE. As well as over 600 stitchers we have a local curtain and blind factory cutting waterproof gown fabric, 3 other centres cutting donated fabric, a sewing machine factory providing needles and thread and we've now set up a centralised logistics facility for distribution of the finished items, quickly meeting requirements when they are requested. 
Richard Burnett                                  Alasdair Bavister
Rotary Club of Westbourne               Rotary Club of Parkstone – please call if you prefer me to pick up.
If you want more information please contact Richard by e-mail at richardkburnett@yahoo.co.uk
Thank you


Please tell others!